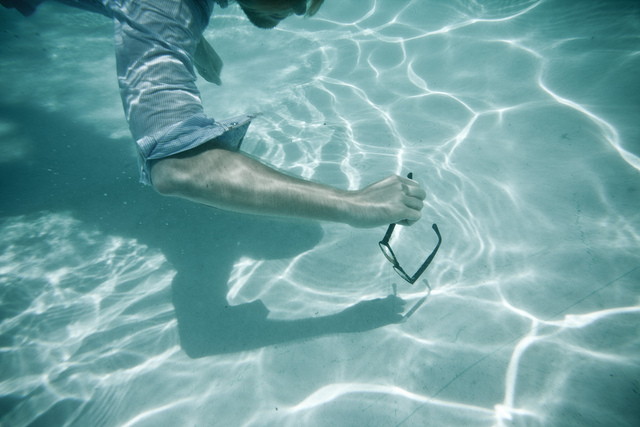 Where Have All the Dollars Gone?
Lying sleepless in my sister's old bed in her room and staring at the dark ceiling, I quickly realized how far I'd fallen. In the scheme of things, what's one more writer falling from the sky and landing where there's food and shelter? Still, living in New York City had become part of my identity. I felt exiled from the better part of myself, wondering where I went wrong.

—"Money Is Random"
New pieces will appear on the Table of Contents as they publish throughout the issue cycle.
---

Artwork in this Issue
Fall 2014 cover
"The Trouble with Being an Entrepreneur"
"Entrepreneurs Under the Water" (image essay)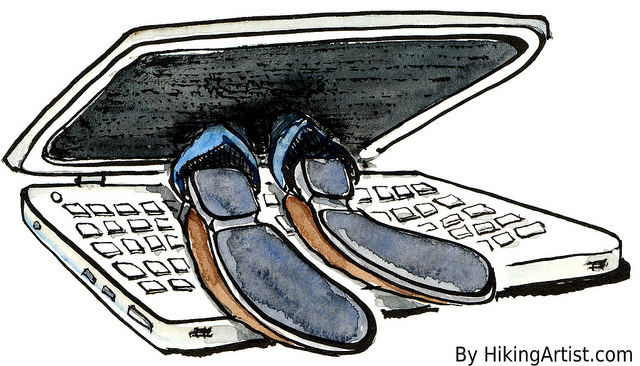 "What Writers Say About Getting Paid" (cartoon feature)
---