---
The Talking Writing Prize is an annual contest that celebrates the diversity online of original, personally driven writing.
---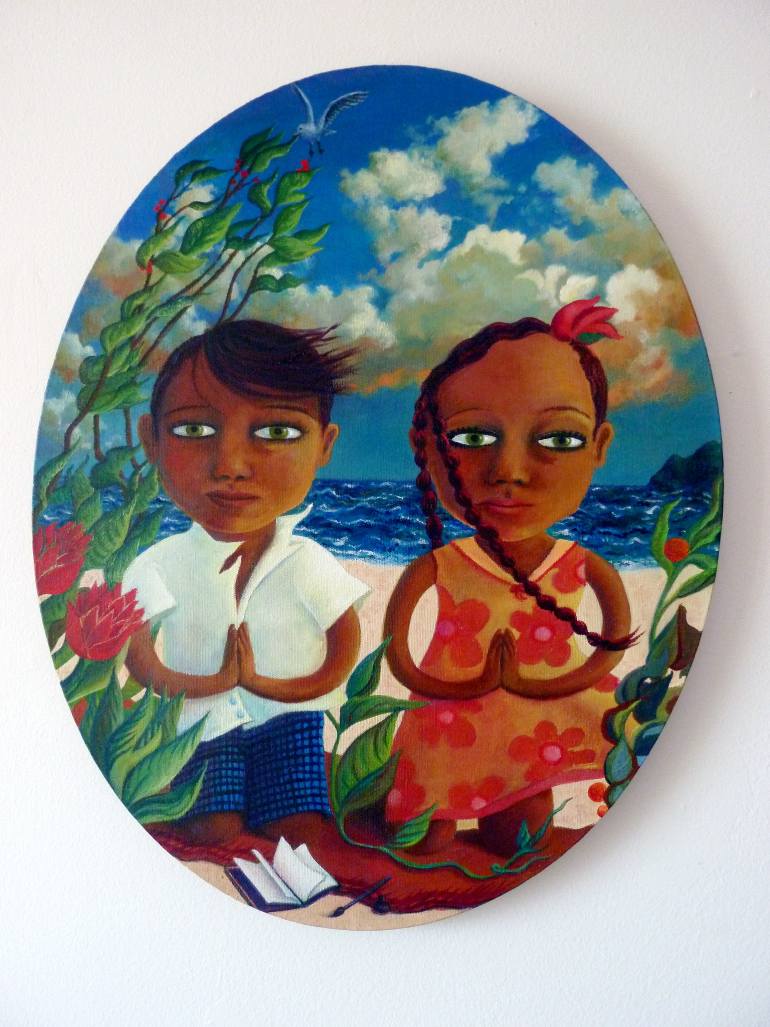 TW 2017 Personal Essay Contest
Winner: Sarah Birnbach
We're delighted to announce the winner of the 2017 Talking Writing Prize for Personal Essay. Sarah Birnbach will receive a cash award of $500 and publication in TW of her essay "My Father's Blessing."
Congratulations to Sarah—and thanks to all who entered this contest for essays about Writing and Faith (there were 70 entries). Two finalists—Elisabeth Hedrick-Moser and Donna Cameron—will also be published in an upcoming issue of TW.
---
"Why isn't the quiet custody of one's own beliefs enough?"
Contest readers were blind to entrants' names, including guest judge Ausma Zehanat Khan and TW Editor Martha Nichols. (Other contest readers were contributing editors Jeremiah Horrigan and Athena Kildegaard.) Of the winner and finalists, Ausma told us by email, "All the winners deserve to be congratulated for writing about topics that are not easy to reflect upon."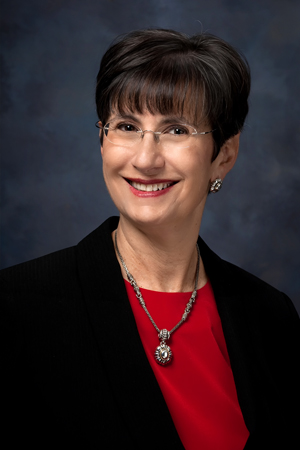 Still, she singled out Sarah Birnbach's "My Father's Blessing" as a "story of remarkable depth" that "examines the role faith plays in the lives of believing women and how the tradition that empowers them can also serve to exclude." Ausma adds:
Though 'My Father's Blessing' tells the story of an observant Jewish family, it speaks to all traditions that discourage women from participation in the rituals they find meaningful. Rich in tenderness and empathy, this story of a daughter's love for her father examines the ethics that underlie tradition with great compassion and sensitivity. One can only be joyous at the end.
As for the two contest finalists, they took on the topic of Writing and Faith from very different angles. Elisabeth Hedrick-Moser's "Pilgrim, Mother" connects the pilgrimage tradition of the Camino de Santiago and elsewhere with motherhood. Ausma, our judge, says of this piece:
Surprising and profoundly human, 'Pilgrim, Mother' explores the sacred in the ordinary and teaches us to appreciate the inestimable value of both.
In finalist Donna Cameron's "Come-to-Jesus Meeting," strangers from different spiritual traditions butt heads while waiting at the airport for a late flight—the kind of encounter that's "common to many of us today," Ausma notes, adding:
Strangers argue over whose path is the true one. In struggling for an answer, this line struck clean and deep: 'Why isn't the quiet custody of one's own beliefs enough?' If only we knew the answer.
---
General Contest Guidelines
Since its debut in 2010, Talking Writing has showcased personal essays and other endangered forms of literary and journalistic writing.
TW editors believe strongly in building a community that promotes literary culture all over the Web—and the world. TW features have been reprinted in Salon, Ebony, and the Huffington Post, among other online media sites. TW issues have featured interviews with Jennifer Egan, Robert Olen Butler, Terry Tempest Williams, Connie Willis, Andrew Lam, Caitlin Moran, and many others. TW also publishes poetry, fiction, and the work of visual artists and photographers.
All contest submissions are reviewed by top TW editors and considered for publication in the magazine.
Submit all entries at talkingwriting.submittable.com. The $15 fee for each entry offsets administrative costs and supports ongoing publication of TW.
Enter as many pieces as you like, although each entry requires a separate submission and contest fee. Simultaneous submissions are fine, too, as long as you notify us immediately if your piece is accepted elsewhere. We'll consider unpublished works only, and all entries must be in English.
Include only the title of your piece and page numbers on the first page and in the header. Author names, bios, and cover letters will not be seen by contest readers or judges until the winners have been selected.
Prizewinners receive a cash award and publication in Talking Writing. 
---
TW Contest Winner for 2017

Talking Writing Prize for Personal Essay
Topic: Writing and Faith
Judge: Ausma Zehanat Khan
Winner: Sarah Birnbach for "My Father's Blessing"
TW Contest Winners for 2016
Talking Writing Prize for Flash Fiction
Topic: Absurd Stories
Judge: Meg Pokrass
Winner: Nyanka Joseph for To Be a Snake in Winter
Talking Writing Prize for Personal Essay
Topic: Mental Illness
Judge: Mark Vonnegut
Winner: Jane McCafferty for Unleashed
TW Contest Winner for 2015
Talking Writing Prize for Hybrid Poetry
Judge: Amy King
Winner: Elisabeth Weiss for The Anna Fragments
 TW Contest Winners for 2014
Talking Writing Prize for Flash Nonfiction
Judge: Dinty W. Moore
Winner: Stephen Brown for How Can I Miss You When You Won't Go Away?
Talking Writing Prize for Advice Writing
Judge: Emily Toth
Winner: Ruth Carmel for Misdirection
TW Contest Winners for 2013
Talking Writing Prize for Flash Fiction
Judge: Joanne Avallon
Winner: Charlotte M. Porter for Deaf Uncle
Talking Writing Prize for Creative Nonfiction
Topic: Family Life
Judge: Lorraine Berry
Winner: Drew Ciccolo for Paige
TW Contest Winners for 2012
Talking Writing Prize for Short Fiction
Judge: David Cameron
Winner: David Meischen for Agua Dulce
Talking Writing Prize for Nature Writing
Judge: Steven Lewis
Winner: John Gredler for Glistening Scar
---
Small Print
By submitting a contest entry, you agree that if your piece is a prize winner or is selected for publication, Talking Writing, Inc., will acquire First North American serial rights, the right to put it or portions of it on the TW website, and the one-time, non-exclusive right to include it in a TW anthology, should there ever be one. All other rights are retained by the author.
You also warrant that your piece is an original work, is solely owned by you, and has not been previously published.
Contest image for 2017: Many thanks to Jill Slaymaker, a featured artist in TW's Spring 2017 issue, for allowing us to use her work here. Published with artist's permission only.
---
Specimens of Chromatic Wood Type, Borders, Etc.
Specimens of Chromatic Wood Type, Borders, Etc.They appear via the Public Domain Review.